Talk UX is an annual international design & technology conference led by women
Boston, October 18 & 19, 2018
Joseph B. Martin Conference Center
Talk UX is an annual, international design and technology conference led by women. This event is hosted by Ladies That UX, a global non-profit organization that has created an international community of inspiring supportive women in tech.
Talk UX is a platform to promote the contribution of women in UX. It celebrates the exciting and innovative work women are doing within the industry, while remaining informal, supportive and encouraging.
The conference will examine the different areas comprising user experience, from research to data schema, and show the breadth of knowledge of women in UX and their impact on the field.
Check back soon to learn about our line-up of incredible women speakers.
Joseph B. Martin Conference Center at Harvard Medical School
77 Avenue Louis Pasteur, Boston MA 02115
Talk UX is a women-led conference. Learn about all of the women volunteering to bring this conference to Boston.
Interested in volunteering? Drop us a line at boston@ladiesthatux.com.
Product Designer, ezCater
Product Designer, ezCater
Account Manager, McGraw-Hill Education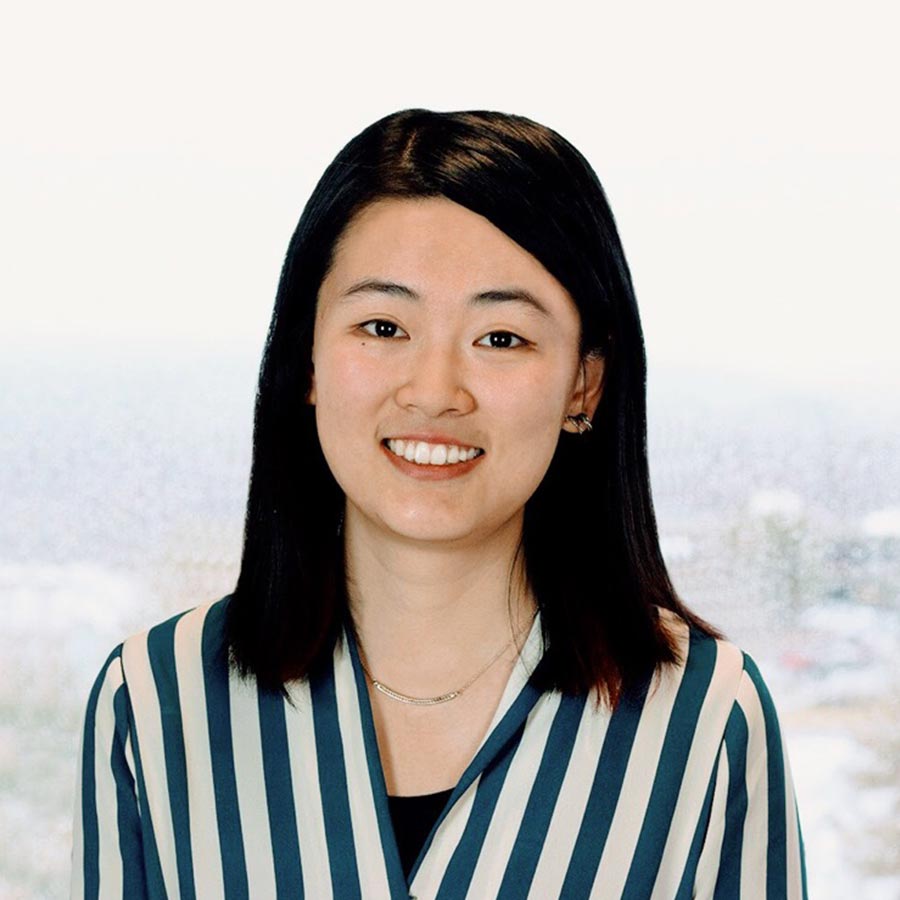 Senior Design Researcher, ezCater